Elevating Voices for Empowered Communities (EVEC) is part of a nearly $14 million award package and will conduct a needs assessment and implementation plan for recovery program development to help address the substance use disorder crisis in the four West Virginia counties of Braxton, Calhoun, Clay, and Gilmer. 
Morgantown, WV – The EdVenture Group has been awarded $48,733 by the Appalachian Regional Commission (ARC) to partner with community stakeholders to enhance and expand communities' recovery ecosystems through a three-step approach, that includes community need sensing, identification of recovery deserts, and synthesizing this information to inform partners and implementation across four counties in West Virginia. The award is part of a recently announced nearly $14 million package through ARC's Investments Supporting Partnerships in Recovery Ecosystems (INSPIRE) Initiative, which addresses the region's substance use disorder crisis with investments that strengthen services in the recovery ecosystem and helps facilitate workforce entry and re-entry. 
"I commend The EdVenture Group for their work supporting the recovery ecosystem in Appalachian West Virginia are integral to bringing our INSPIRE projects to life," said ARC Federal Co-Chair Gayle Manchin. "The EdVenture Group is a great asset in our efforts to address the region's substance use disorder crisis, and I look forward to seeing how they will help build a strong recovery ecosystem and a stronger workforce for the opportunities of tomorrow."
Needs sensing surveys will target individuals in recovery, families of those in recovery, employers, and community members. The EdVenture Group will then take steps to identify specific geographic regions lacking in recovery services, or "recovery deserts." Finally, collected data will be synthesized to inform project partners and best practices for program development and implementation. 
Since INSPIRE was established in April 2021, ARC has invested nearly $42 million in 126 projects across 349 Appalachian counties. The nearly $14 million package for Fiscal Year 2023 is projected to improve 2,178 businesses and prepare 9,772 individuals for new opportunities in the workforce. ARC is expecting to issue a request for proposals for the next round of INSPIRE grant opportunities in early 2024. Additional information and resources are available at www.arc.gov/SUD.
About the Appalachian Regional Commission
The Appalachian Regional Commission is an economic development agency of the federal government and 13 state governments focusing on 423 counties across the Appalachian Region. ARC's mission is to innovate, partner, and invest to build community capacity and strengthen economic growth in Appalachia to help the Region achieve socioeconomic parity with the nation.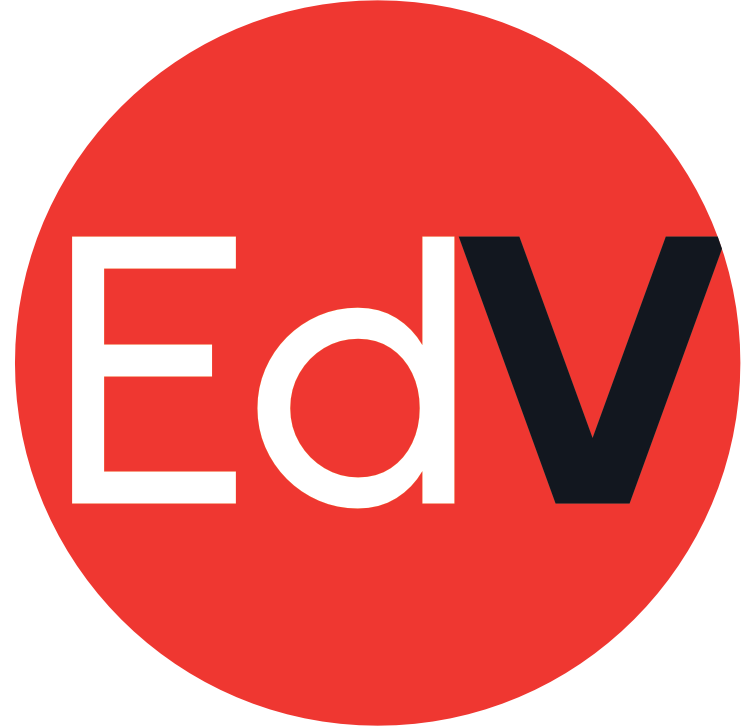 The EdVenture Group is a national non-profit organization committed to creating customized solutions to educational challenges. Founded in 2001 by classroom teacher Dr. Lydotta Taylor, EdV is a nonprofit organization inspiring lifelong learning at all levels by developing and delivering innovative solutions to obstacles in K-12 education. The organization has managed over $25 million in federal, state, local, and private funding to provide proven processes, programs, and expertise to students, educators, and communities in Appalachia and across the nation. For more information, visit www.theedventuregroup.org or contact Kayla Benson, Director of Impact, at [email protected].