Wheeling, West Virginia – Bridging Innovation Week, the premier entrepreneurship event in West Virginia, recently concluded with resounding success. The event, which took place from April 17th to April 20th, 2023 at Oglebay Resort in Wheeling, West Virginia, attracted a record-breaking number of attendees and received overwhelmingly positive feedback from all involved.
Over the course of four days, Bridging Innovation Week featured 12 events that engaged over 1,000 participants and 250 active stakeholders within the Ecosystem. On Monday, April 17th, the University of Charleston hosted their Ideas, Innovation, Invention (i3) Competition, Country Roads Angel Network held a private Investors Meeting, Wheeling Chamber hosted an After Hours networking event, and Wheeling Heritage hosted their Show of Hands Pitch Contest. Show of Hands, an innovative model for crowd-funding in which spectators pay a $5 entry fee that is awarded to the winning business, engaged over 250 local residents to kick off the week. The event's winner, Opossum Pouch, received $5,300 to expand his small business.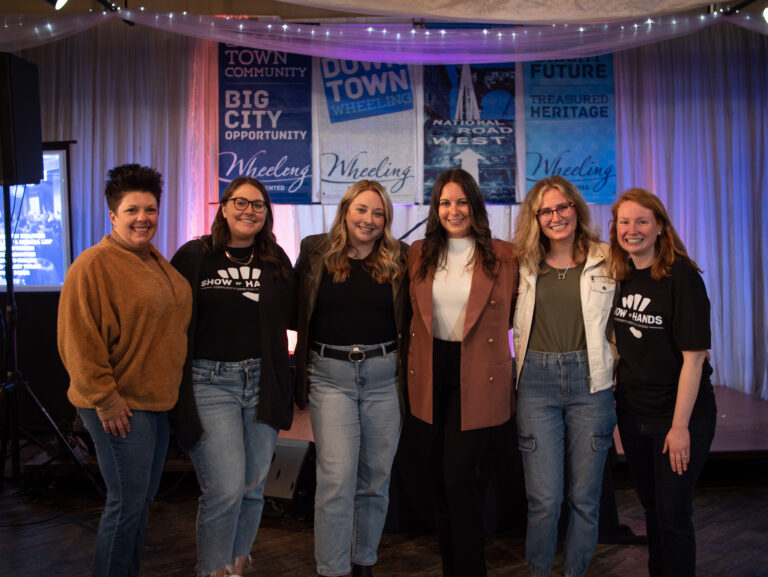 On Tuesday, April 18th, the second annual West Virginia Entrepreneurship Ecosystem Conference took place at Oglebay Resort. The conference brought together over 200 participants, including entrepreneurial support organizations, funders, government representatives and most importantly – entrepreneurs. Over 40 speakers and 20 exhibitors shared their resources, knowledge, and experiences, including Marshall President Brad Smith, Secretary of State Mac Warner, and Benedum President Jen Giovenetti.  Attendees participated in a wide range of informative sessions from access to capital to design thinking. Across the event, a theme of collaboration and forward thinking remained consistent throughout speaker remarks and networking conversations.
Tuesday concluded with an evening trolley ride to Downtown Wheeling, where Mingle at the Market took place in the Centre Market and the Arts and Vetrepreneur Pitch Competitions took place in Towngate Theater. Participants enjoyed dinner at local restaurants, grabbed gifts and goods at the plentiful local shops and artisan fair, and mingled with other Bridging Innovation Week attendees at the casual evening event. Arts and veterans winners took home over $35,000 in funding and technical assistance for their businesses.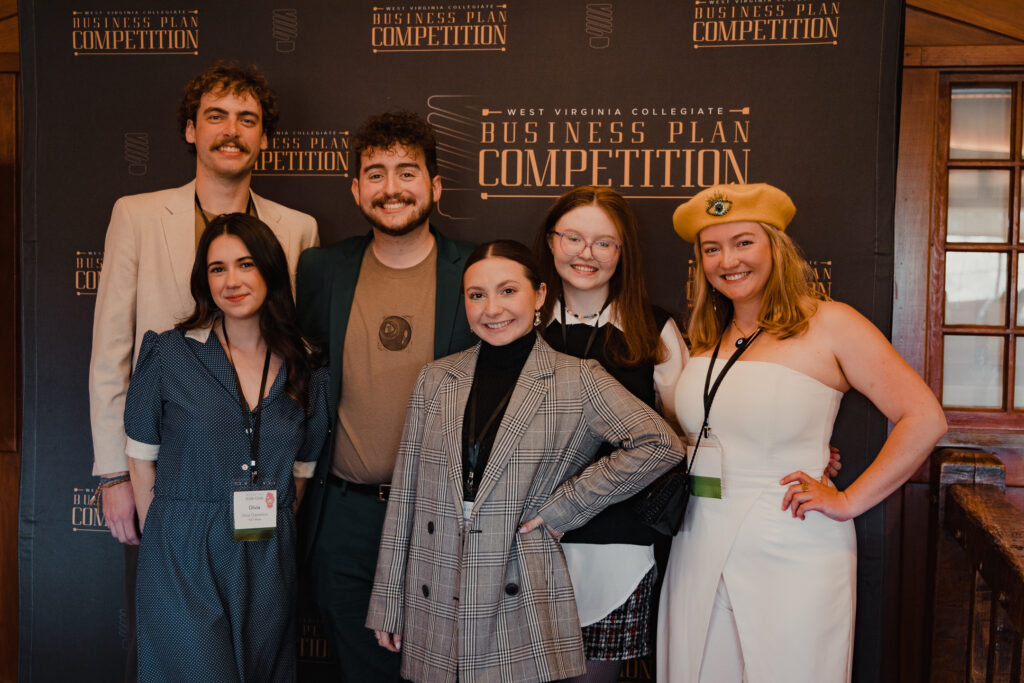 Wednesday, April 19th was Competition Day, featuring Marshall University's Business Model Competition, the West Virginia Statewide Business Plan Competitions, Vantage Ventures demos, and an evening reception and awards ceremony. Pitches ranged from high school students to second career entrepreneurs and varied from tech-based ventures to agricultural innovations. In total, over $170,000 in direct capital and technical assistance to entrepreneurs was awarded. WV Ecosystem Co-Chair and Director of the WVU Encova Center, Tara St. Clair, also announced the rebranding of the Statewide Business Plan Competitions. After 17 years of impact in the state, the new Ignite WV brand will welcome in a new wave of innovation for the competitions moving forward.
The last featured event of Bridging Innovation Week 2023 was Youth Entrepreneurship In Action Day, held on Thursday, April 20th. Hosted by The West Virginia Department of Education and West Virginia University Extension Services, Youth Entrepreneurship in Action is a hands-on learning opportunity for high school students that provided over 200 students and educators entrepreneurship and innovation activities and inspiring speakers. The event aligns with WVU Extension's My Hometown is Cool competition, which supports high school students in driving change in their local community.
Bridging Innovation Week 2023 was made possible with the generous support of the Appalachian Regional Commision, the Claude Worthington Benedum Foundation, the WV Department of Economic Development, the WV Department of Education, and West Virginia University's Encova Center. The West Virginia Entrepreneurship Ecosystem is operated by The EdVenture Group, Inc., serving as fiscal agent in alignment with its entrepreneurial and educational charitable mission.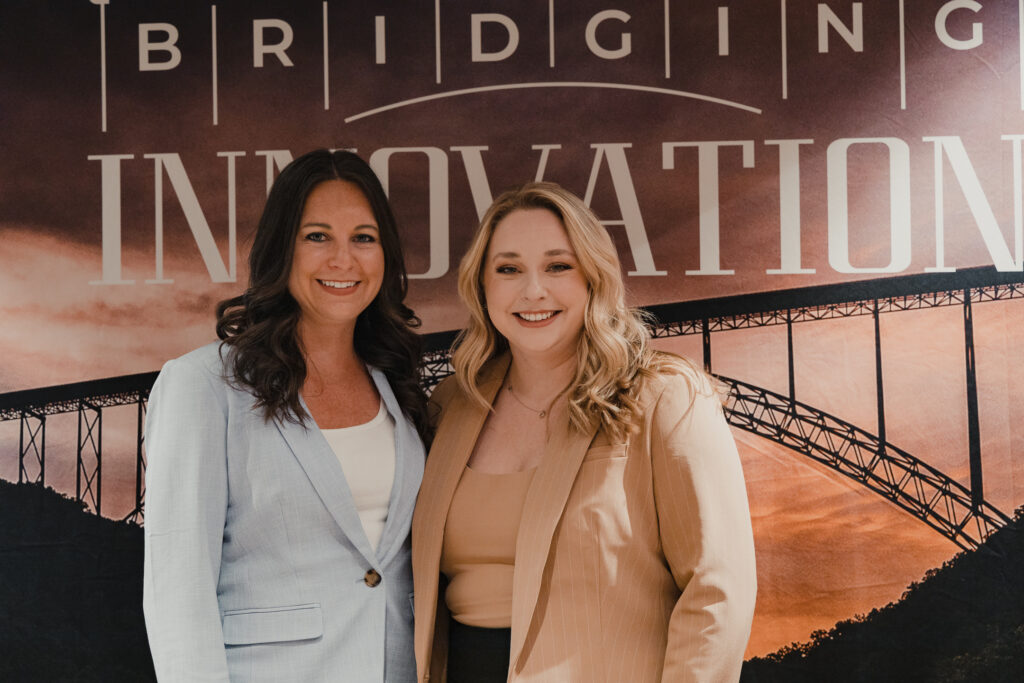 For more information on Bridging Innovation Week or the West Virginia Entrepreneurship Ecosystem, visit WV BusinessLink and contact the Co-chairs, Tara St. Clair and Amber Ravenscroft.
A special thank you to WV Commerce Communications' Matt Ditchen for the photos.