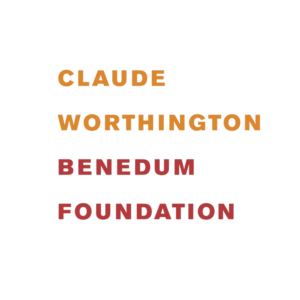 The West Virginia Entrepreneurship Ecosystem has received a $125,000 grant from the Claude Worthington Benedum Foundation to support the expansion and infrastructure of the West Virginia Entrepreneurship Ecosystem (WVEE). Managed by lead ecosystem partner, The EdVenture Group, Inc., this funding will connect and identify opportunities for improvement in aiding entrepreneurs across West Virginia by bringing together key providers and business development resources. Additional funded partners in this effort include West Virginia University's Encova Center for Innovation and Entrepreneurship and the Robert C. Byrd Institute.
The WVEE operates as a collaborative network by conducting monthly meetings of over 75 active members, convening over 150 registered entrepreneur serving organizations (ESOs) on the state's engagement platform, WV BusinessLink, and providing outreach and engagement to more than 700 stakeholders. WVEE also hosts Bridging Innovation Week, a weeklong symposium packed with entrepreneurial events from workshops to vendor fairs to competitions. This year's symposium will take place in Wheeling, WV from April 17-21, 2023. To learn more about the program, visit https://wvbusinesslink.com/bridging-innovation-week-april-17-21-2023/.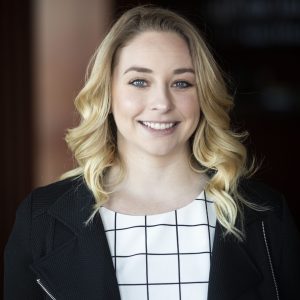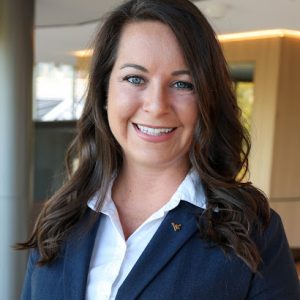 About the Claude Worthington Benedum Foundation
This project is made possible by the Claude Worthington Benedum Foundation. The Foundation has served West Virginia and southwestern Pennsylvania since it was established in 1944 by Michael and Sarah Benedum. Grants are made to support specific initiatives in the areas of Education, Economic Development, Health and Human Services, and Community Development.
About The EdVenture Group
The EdVenture Group, Inc. is a nonprofit organization inspiring lifelong learning at all levels by developing and delivering innovative solutions to obstacles in K-12 education. Founded by a classroom teacher, The EdVenture Group provides proven processes, programs, and expertise to students, educators, and communities in Appalachia and across the nation. The organization is proud to serve as a member of the West Virginia Entrepreneurship Ecosystem. For more information on The EdVenture Group, visit www.theedventuregroup.org