The EdVenture Group is thrilled to welcome three new faces to our team: Donna Atwood, Cameron Keefe, and Megan Mikesell. With a variety of expertise and educational passions, this trio will bring new perspectives and innovative programming focused on family engagement, literacy, entrepreneurship and innovation, and prevention. With EdVenture's culture of curiosity, we sat down with our newest team members to ask a few questions to get to know them personally and professionally.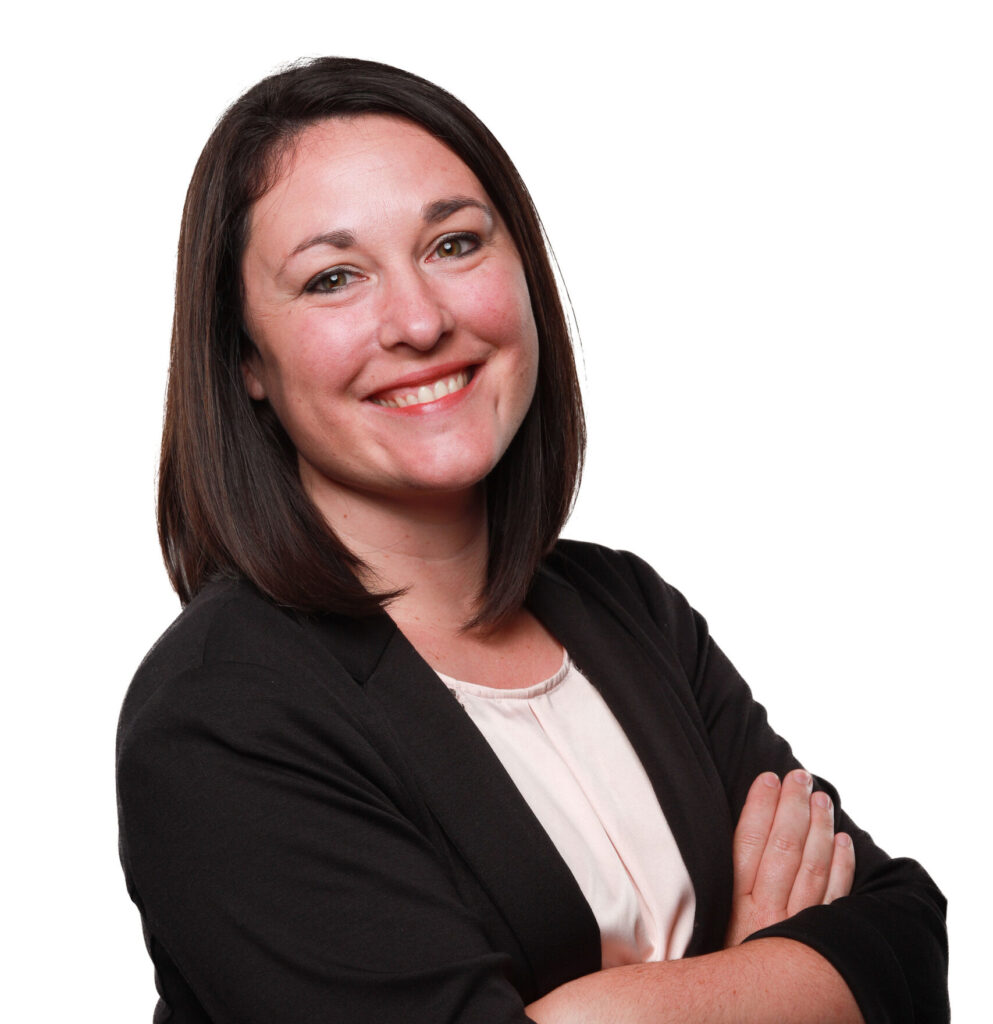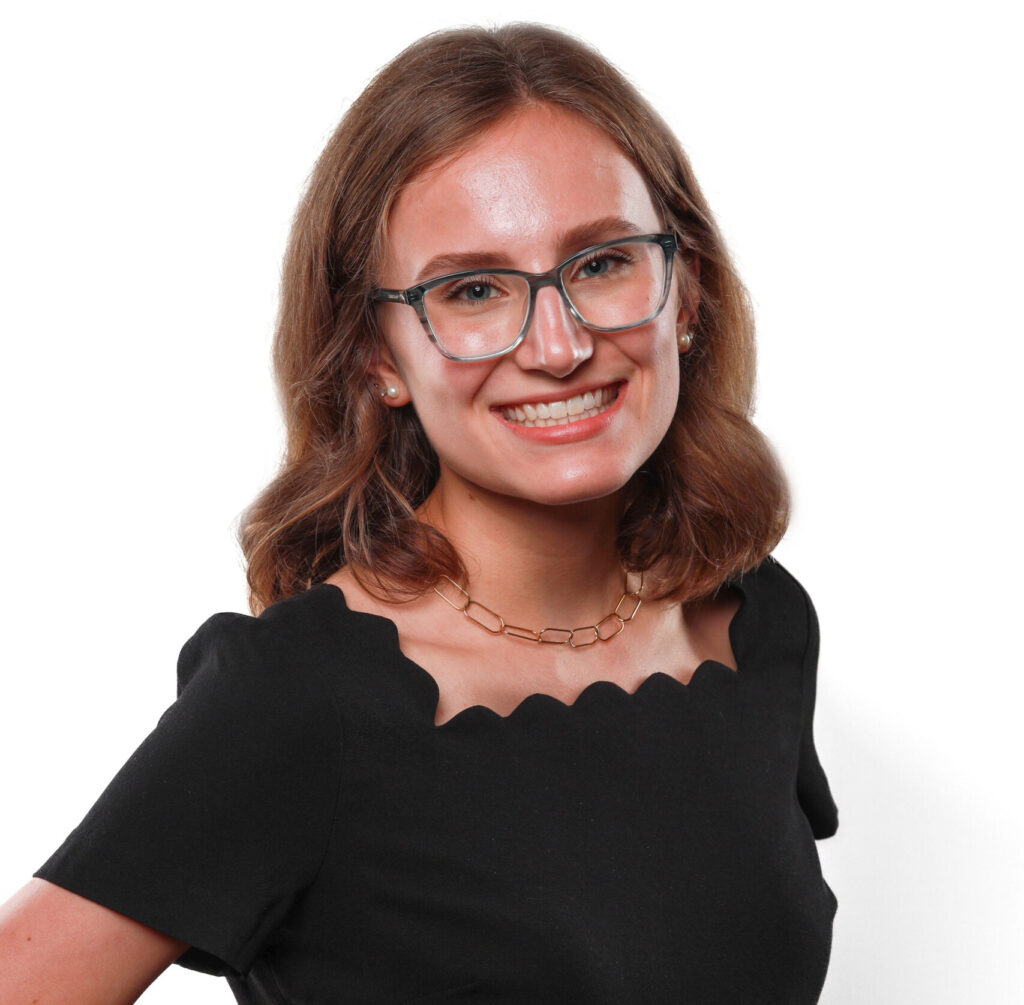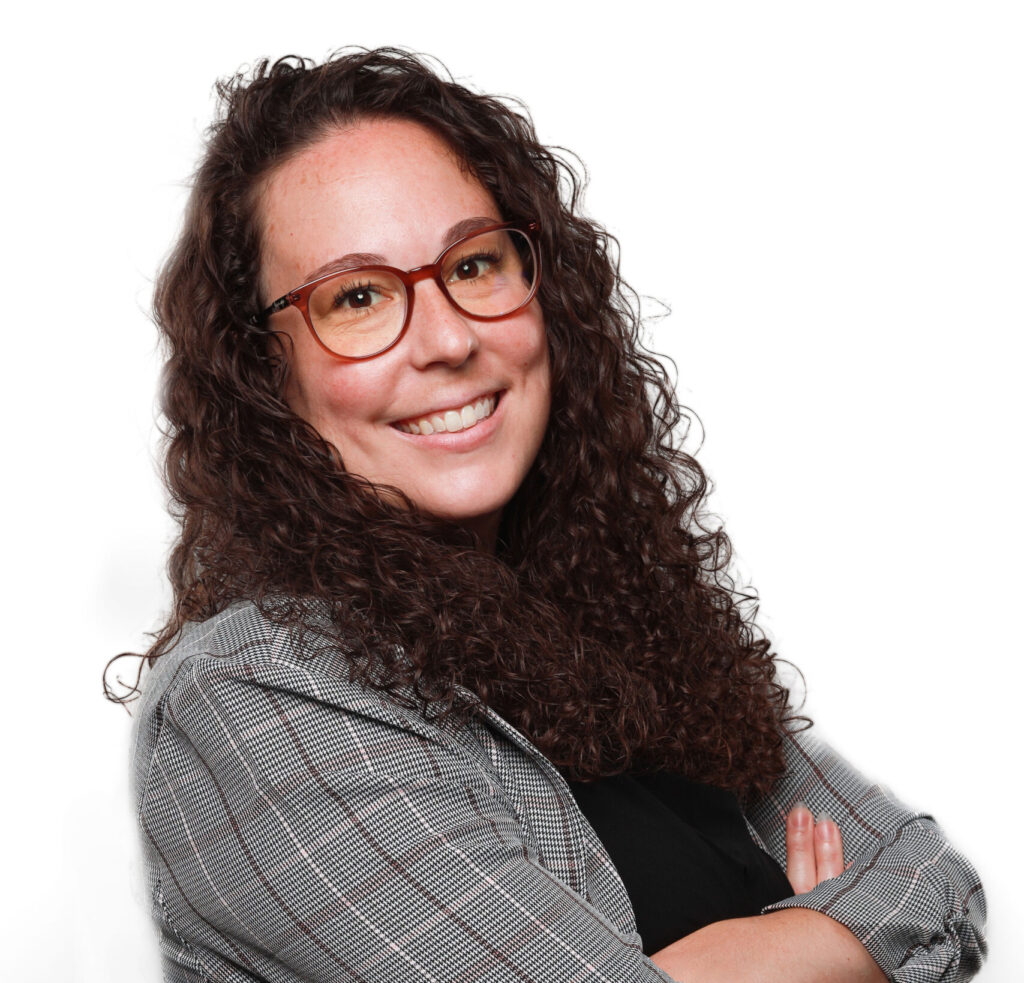 What excites you most about working at The EdVenture Group?
D: What excites me the most about working for The EdVenture Group is being able to actively make a difference in education. In my previous job placements, I may have gathered research, collected data, and constructed a curriculum, but I didn't feel I could see how the data played out. I also did not have the opportunity to develop a project and to make data-driven impacts in a positive light.
C: Working with an amazing and passionate team to help impact students and teachers across Appalachia and the country excites me the most.
M: I'm excited to bring my human development expertise to work with a passionate, like-minded team whose primary goal is to support families, schools, and communities for a safer and healthier future.
What is your passion area related to education?
D: I have three passion areas related to education. My first passion is literacy; spreading the passion for literacy, raising literacy leaders, and supporting educators and caregivers to feel confident in literacy resources they can use. Another passion is play-based and emergent instruction. I want to see more K-2 classroom educators confident in planning play-based integrated activities based on the interests and needs of their students. My third passion is bringing purposeful technology usage into the classroom. With a plethora of technology available, now is the time to reflect and rate the level of technology activities used to reach a higher level of thinking.
C: My passion area is entrepreneurship education, as I am a recent graduate from WVU with my BS in Global Supply Chain Management and Minor in Entrepreneurship. I love encouraging other people to be innovative and embrace solving problems they face each day. I look forward to bringing my education and personal experience in entrepreneurship to young Appalachian students and inspire them to achieve their dreams.
M: My passion is to examine how people's knowledge, attitudes, and beliefs toward chronic illnesses, such as addiction or diabetes, can impact interpersonal relationships, especially in a school environment.
What is a quote that resonates with you?
D: "In a world, you can be anything, be kind." Unknown
C: "Accepting help is its own kind of strength." Kiera Cass
M: "All we have to decide is what to do with the time that is given us." Gandalf, The Lord of the Rings: The Fellowship of the Rings
What's a fun fact or personal tidbit about you?
D: I once jumped off a waterfall while hiking in Tennessee.
C: I am an entrepreneur and started my own company while in college.
M: I love unique-looking cacti and succulents.
---
Check out their professional bios:
Donna Atwood Bio

Donna Atwood, Ed.D, ABD is a Program Manager and Family Engagement Specialist with The EdVenture Group. Donna is currently in her candidacy at Marshall University's Curriculum and Instruction Doctorate program. She received her Master's degree in Reading Education from Marshall University in 2012, as well as a B.A. in Elementary Education.

Prior to The EdVenture Group, Donna was a faculty member at Marshall University in the Literacy Education department. She also spent seven years in Kanawha County teaching as a classroom teacher and reading specialist. Donna has a passion for propelling literacy in West Virginia schools and homes.

Donna has served on the Central West Virginia Writing Project for several years assisting in writing workshops, Young Writers Day, and CWVWP annual Writing Conference. A few of her present interests in education pertain to bringing learning through play into the classroom, family engagement through literacy, and higher-level thinking integration of technology.
Cameron Keefe

Cameron Keefe graduated from West Virginia University in May of 2022 with a Bachelor of Science in Business Administration, majoring in Global Supply Chain Management and with a minor in Entrepreneurship.

During her undergrad, she created her own product and entrepreneurial venture and entered various business plan competitions both state and nationwide. This experience sparked her passion for entrepreneurship and mentoring others to embrace innovation. She has competed in the WV State Business Plan Competition, part of Bridging Innovation Week, and worked with many of EdVenture's partners within the WV Entrepreneurship Ecosystem.

Cameron will share her enthusiasm for innovation and creativity throughout schools and communities in Appalachia and empower others to chase their dreams.
Megan Mikesell

Megan Mikesell, M.A., is a Program Manager and Family Engagement Specialist with The EdVenture Group. She is currently in her doctoral candidacy at West Virginia University (WVU) focusing on Human Development and Family Studies, specifically on early childhood educators' attitudes toward addiction and how it relates to their relationships with students. She received her Master's degree from West Virginia University in Educational Psychology in 2014, and her Bachelor's degree in Psychology from Marshall University.

Prior to joining The EdVenture Group, Megan worked as the program coordinator for Project TRAIN (Teacher Resources for Addiction Impact Now), an initiative at WVU that seeks to meet WV K-12 teachers' expressed needs regarding the impact of the opioid crisis. She has also previously worked as a primary instructor for beginning-level undergraduate courses in WVU's Child Development and Family Studies program and as an Assistant Preschool Teacher at WVU's Early Learning Center.

Megan is excited to bring her human development expertise to work with a passionate, like-minded team whose primary goal is to support families, schools, and communities for a safer and healthier future.